Broward County's Carpet Upholstery & Tile Cleaner of Choice
Looking for a carpet cleaner in Pembroke Pines? If so, Fulton Steamer is here for you. We offer a whole suite of services that are designed to keep your carpet clean.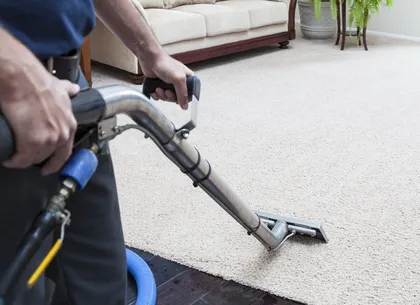 Spills and stains are inevitable, especially if you have young ones in the home. At Fulton Steamer, we work hard in order to get the carpet in your home or business looking as good as new!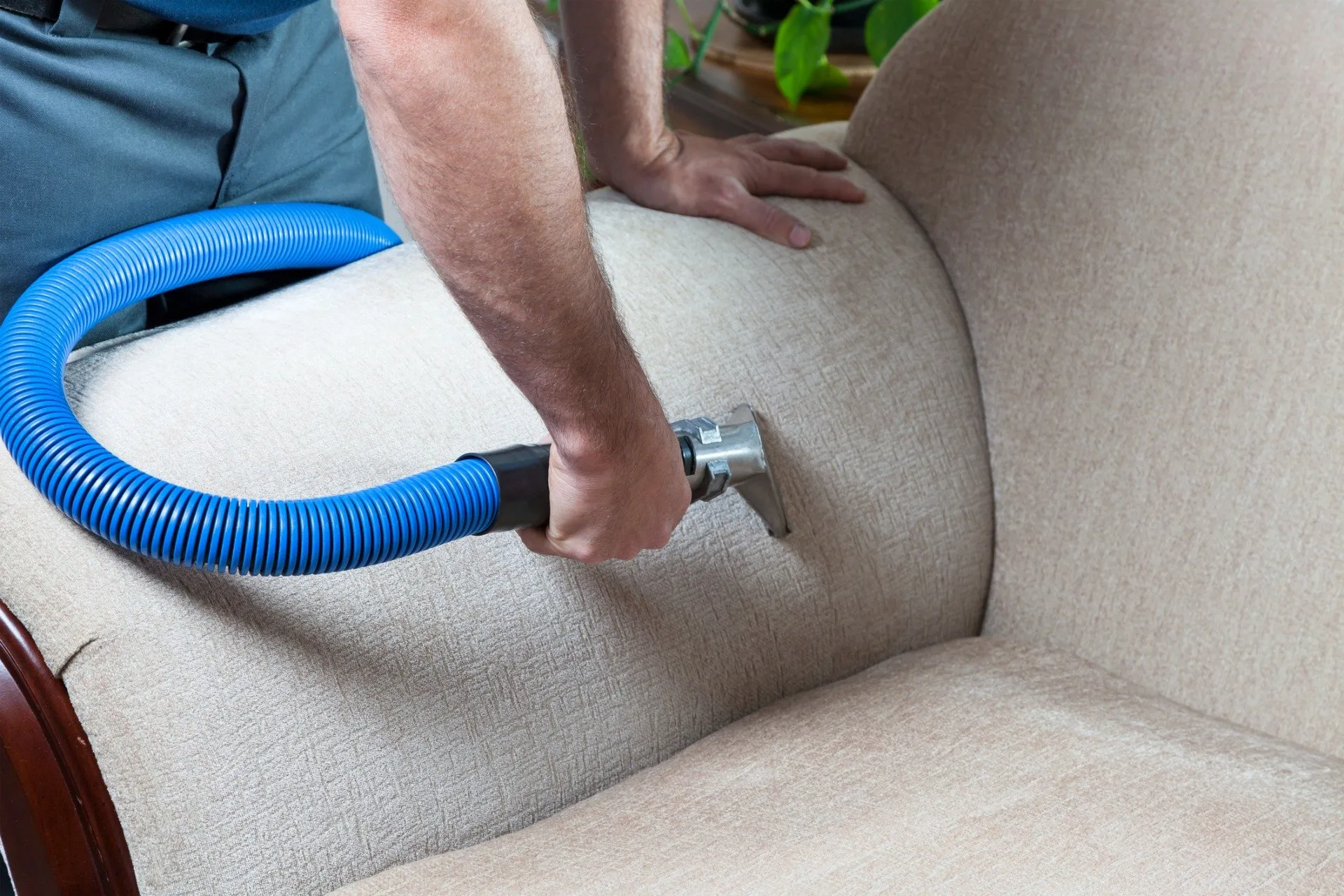 Fulton Steamer understands that different upholstery types require specific solutions. We use cleaning chemicals that will clean your furniture without harming it.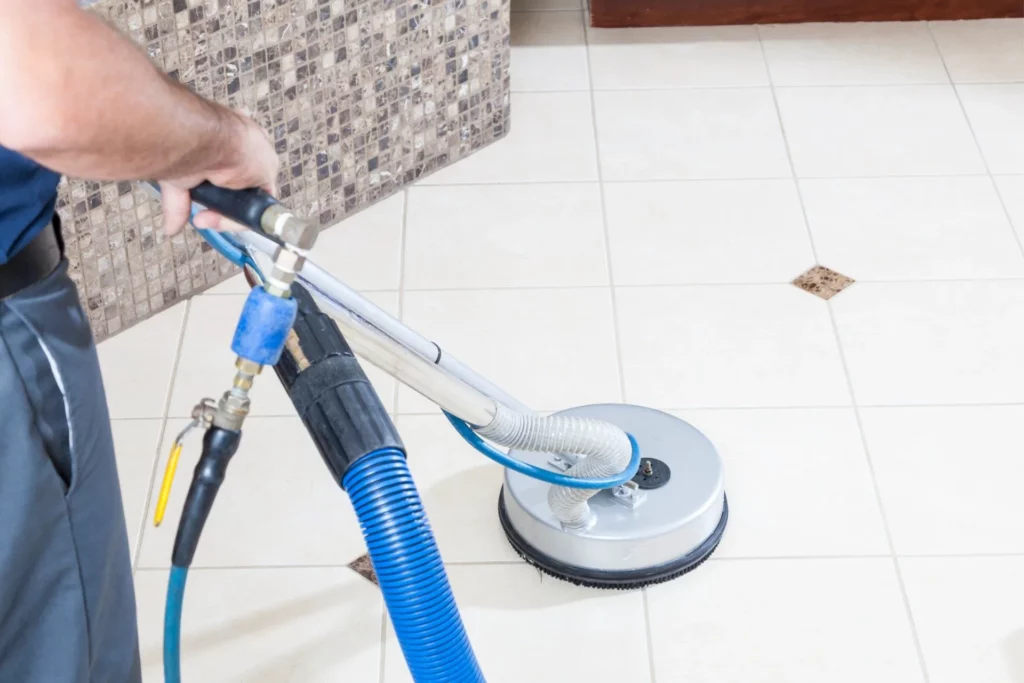 You need a professional tile and grout cleaning service to work deep into the grout and remove deep-seated dirt. Fulton Steamer has the expertise and tools to do so.
Pet Odor and Stain Removal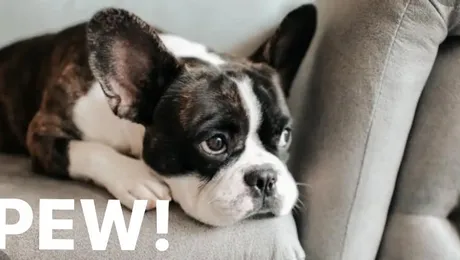 Our deep cleaning solutions not only remove pet accidents but rid your home of allergens and bacteria that bother you and your pets. No pests mean no oils, which means no more pet odor.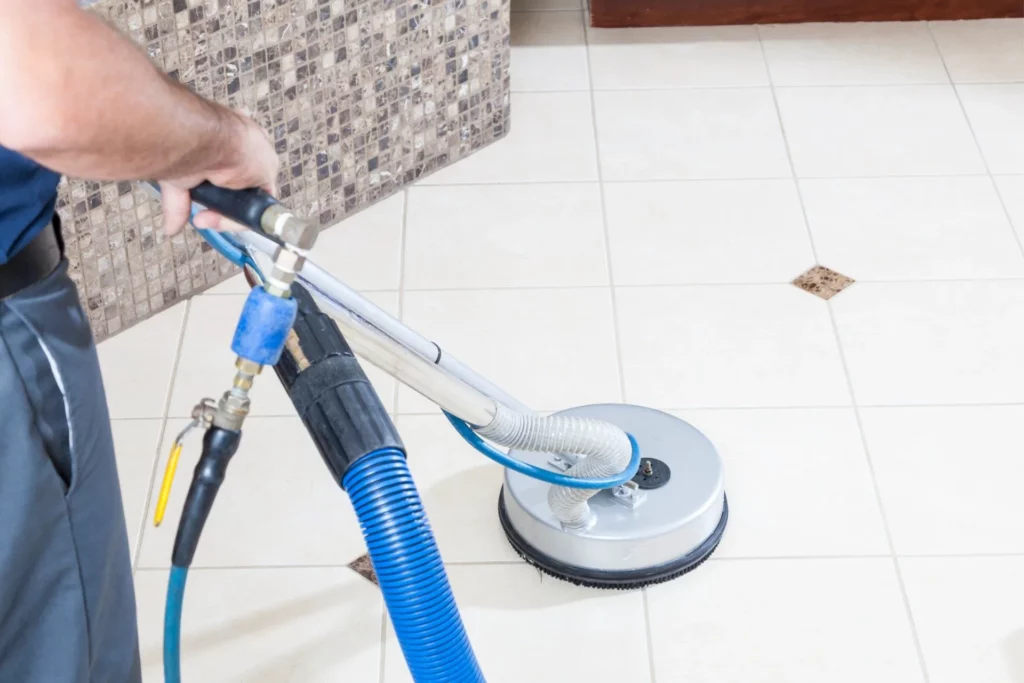 Whether it's an area rug or throw rug, your possessions are in safe hands. Fulton Steamer will restore your rug's appearance, to an extent that you may not even have thought possible!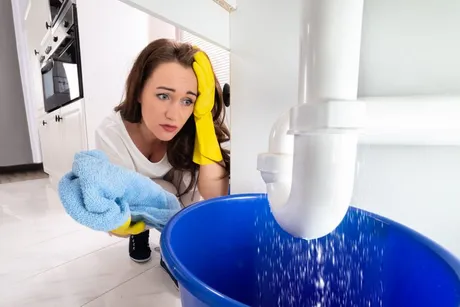 Water damage is something that you can't afford to wait on or take chances on. Fulton Steamer is certified, licensed, and insured to assist any home or business with effective cleanup and damage prevention.
Fulton Steamer exists for one purpose: keeping your carpet clean! We understand that you're busy, and you want something that's convenient. That's why we come to your home and help keep your carpet as beautiful as it deserves to be.
At Fulton Steamer, we strive every day to ensure we're providing our customers with the expert, high-quality service they're entitled to. To that end, we're always looking for ways to provide efficient, cost-effective, quality carpet cleaning services. 
Your Carpet

Deserves the Best
We'll do what it takes to keep your carpet or rug looking beautiful.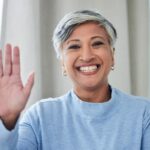 "My carpet was such a mess, I thought it was too far gone. Thanks for doing such a great job, guys!"
Molly Faber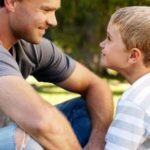 "I'm not going anywhere else. Fulton Steamer is the best carpet cleaner in Pembroke Pines."
Jared Hough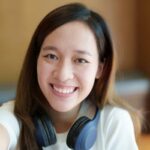 "The service is friendly and the results are always of the highest quality. This is the best company I have ever worked with."
Penelope Taylor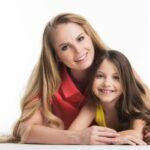 "The first time I tried Fulton Steamer, I was hooked. You're so fabulous and easy to work with."
Sheila Marks